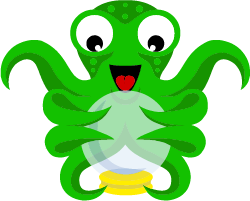 Source :
http://octoprint.org
Download :
x64 version :
https://www.qnapclub.eu/fr/qpkg/399
Note :
CuraEngine path = /opt/Octoprint/bin/CuraEngine
listen on port 51000
About :
Full remote control & monitoring
Control and monitor every aspect of your 3D printer and your printing jobs right from within your browser.
Compatible and extendable
OctoPrint's powerful plugin system allows extending its functionality and the integrated plugin repository makes it easy to find and install awesome plugins from the community.
100% Open Source
Free and open source software released under the Affero General Public License (AGPL).