- 16 févr. 2019 12:27
#73286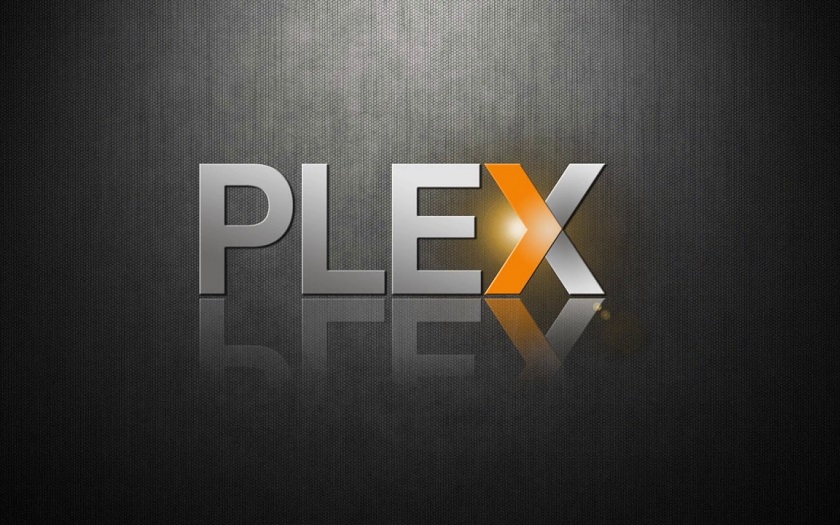 Source :
https://github.com/plexinc/

plex

-

media

-

player
Download :
HDStation4
https://www.qnapclub.eu/fr/qpkg/711
Note :
Start Plex Media Player in HDStation TV mode , Full Screen
with keyboard "CTRL+Q" to exit

why this version ?

the other release Plex Media Server is built around an AppImage and Xenial library.
it depends of the integrator Knapsu and has not been 100% optimised for Bionic Ubuntu
May be it runs well for you, in this case do not consider this one.

This release has been fully compiled with Ubuntu1804 Libraries and is more stable than the AppImage one

About :

Next generation Plex Desktop/Embedded Client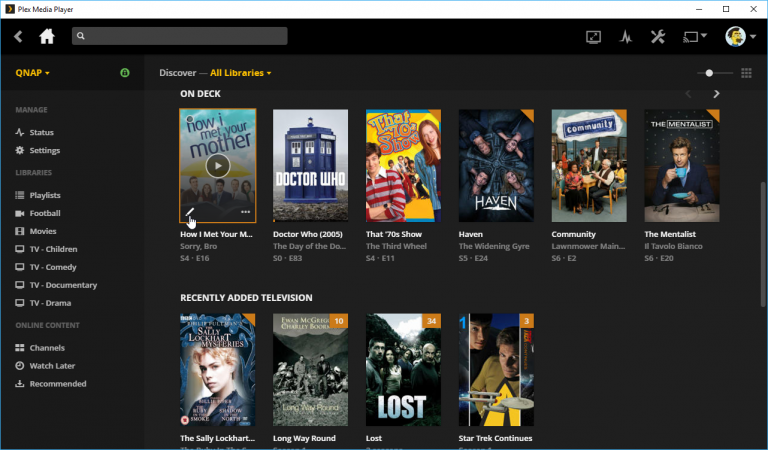 Dernière modification par
QoolBox
le 22 janv. 2020 12:00, modifié 20 fois.